A Home to Call Her Own: Arya's Story
When Arya S, a class 10 student, passed her SSLC exam with flying colors, scoring A+ in all the subjects, she was over the moon.
Her diligent work had paid off.
There was a big cloud overhanging her joy though. She and her family did not have a home of their own. While she had a bright academic future to look forward to, the same come could not be said about her family's social and financial situation.
Arya's home consisted of a tiny makeshift structure that barely protected her and her family from the elements. It is a testament to the young girl's tenacity that she thrived in her studies despite the challenges.
QBurst undertook the task of providing the star student with a stable foundation to build her dreams. Through the joint effort of QBurst and Arya's alma mater Government MT High School, Oruttukaalu, a concrete house was constructed where the makeshift structure earlier stood.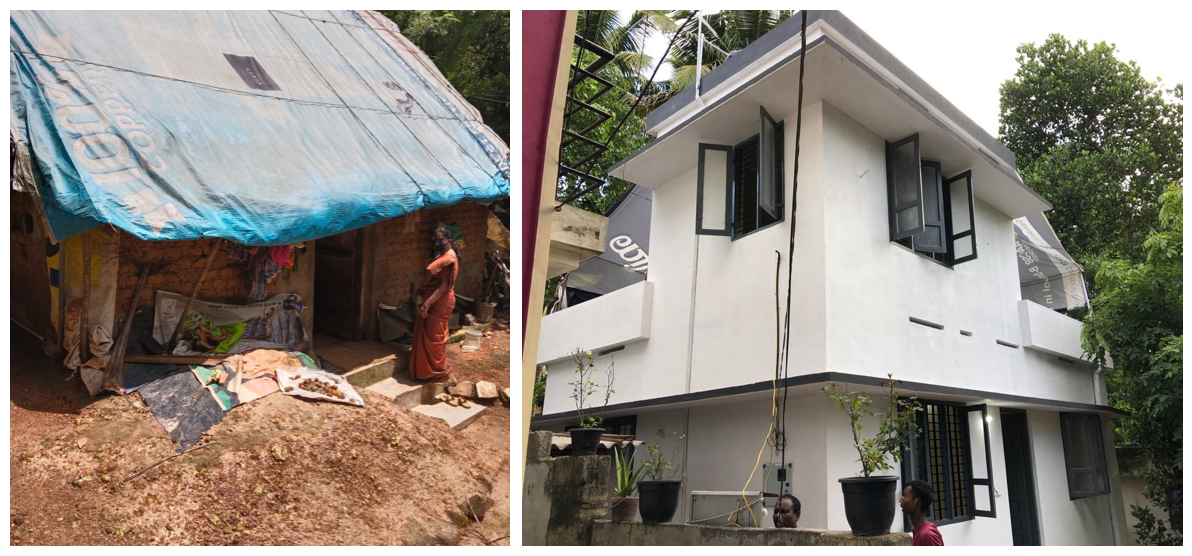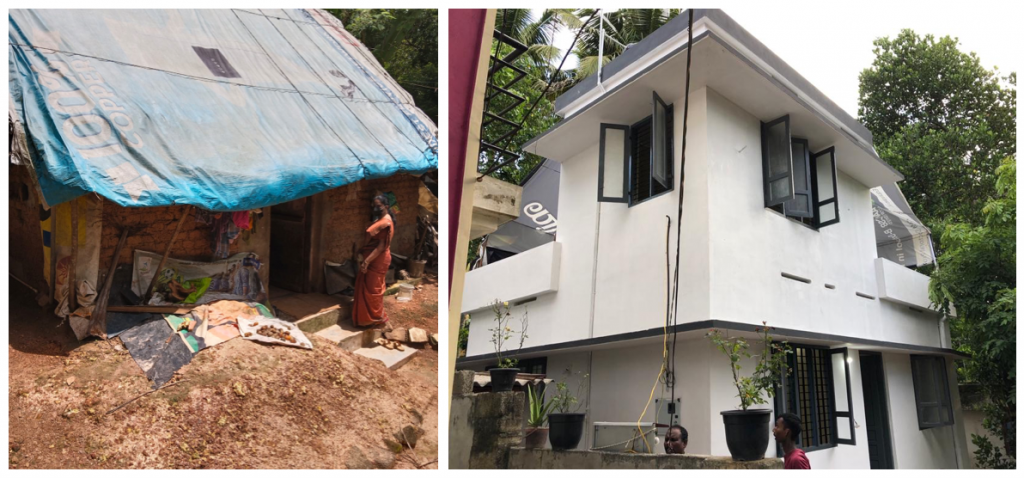 In her new home, Arya is hard at her studies as before. She knows she has a long way to go to fulfill her dreams, but with one big worry out of her way, she knows she can relentlessly pursue that path.
As for QBurst, we can't wait to see where Arya's dreams and dedication take her. But for now, we are happy knowing she has a safe place to weave those dreams.