A Helping Hand to the Elderly and the Disabled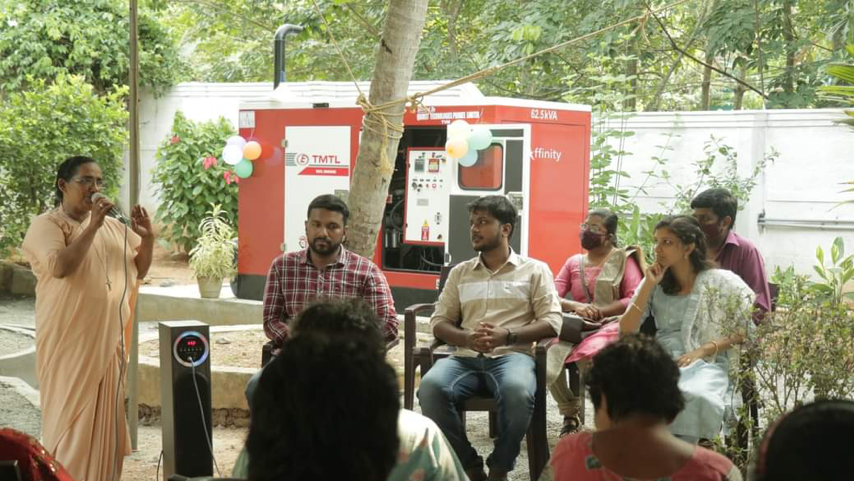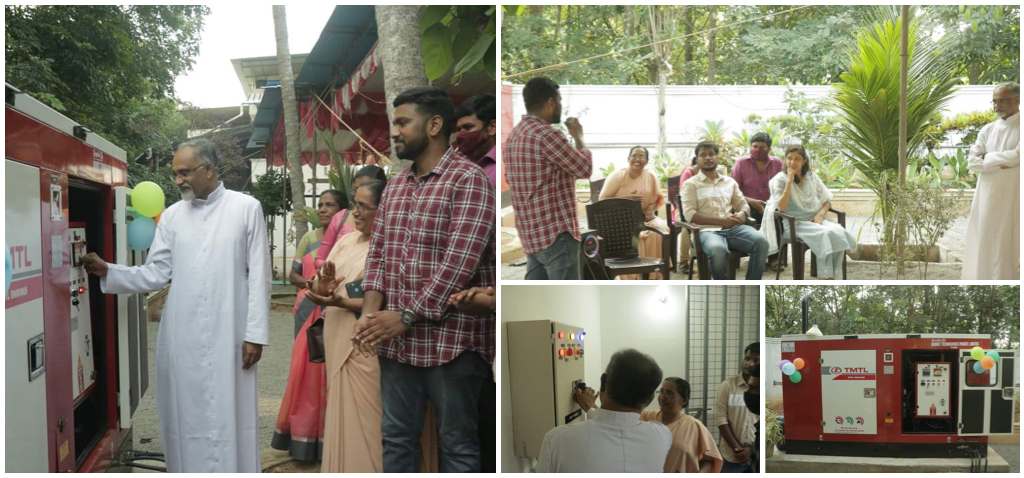 At QBurst, we believe in giving back by making a difference to people's lives, and our recent CSR activities focused on making that happen for the elderly and the disabled at two organizations in Kerala.
Karunalayam at Chathanoor in Kollam is a charitable trust that provides institutional care for the elderly. We gifted the organization a generator so the residents can have uninterrupted power supply during power outages.
MinD Trust is another organization that we supported as part of our CSR activities. This trust is a fellowship of patients with Muscular Dystrophy (MD) and Spinal Muscular Atrophy (SMA) in Kerala. We gifted its members 11 electric wheelchairs to help them gain mobility and lead more independent lives.
As in our previous CSR interventions, these institutions were also referred to us by our employees.